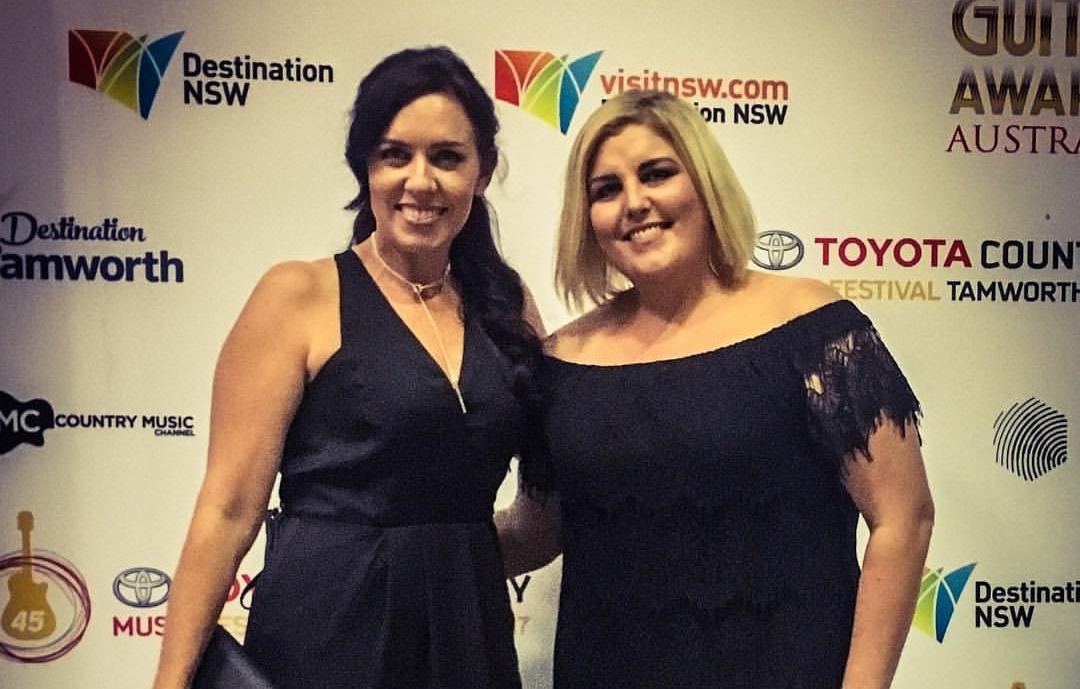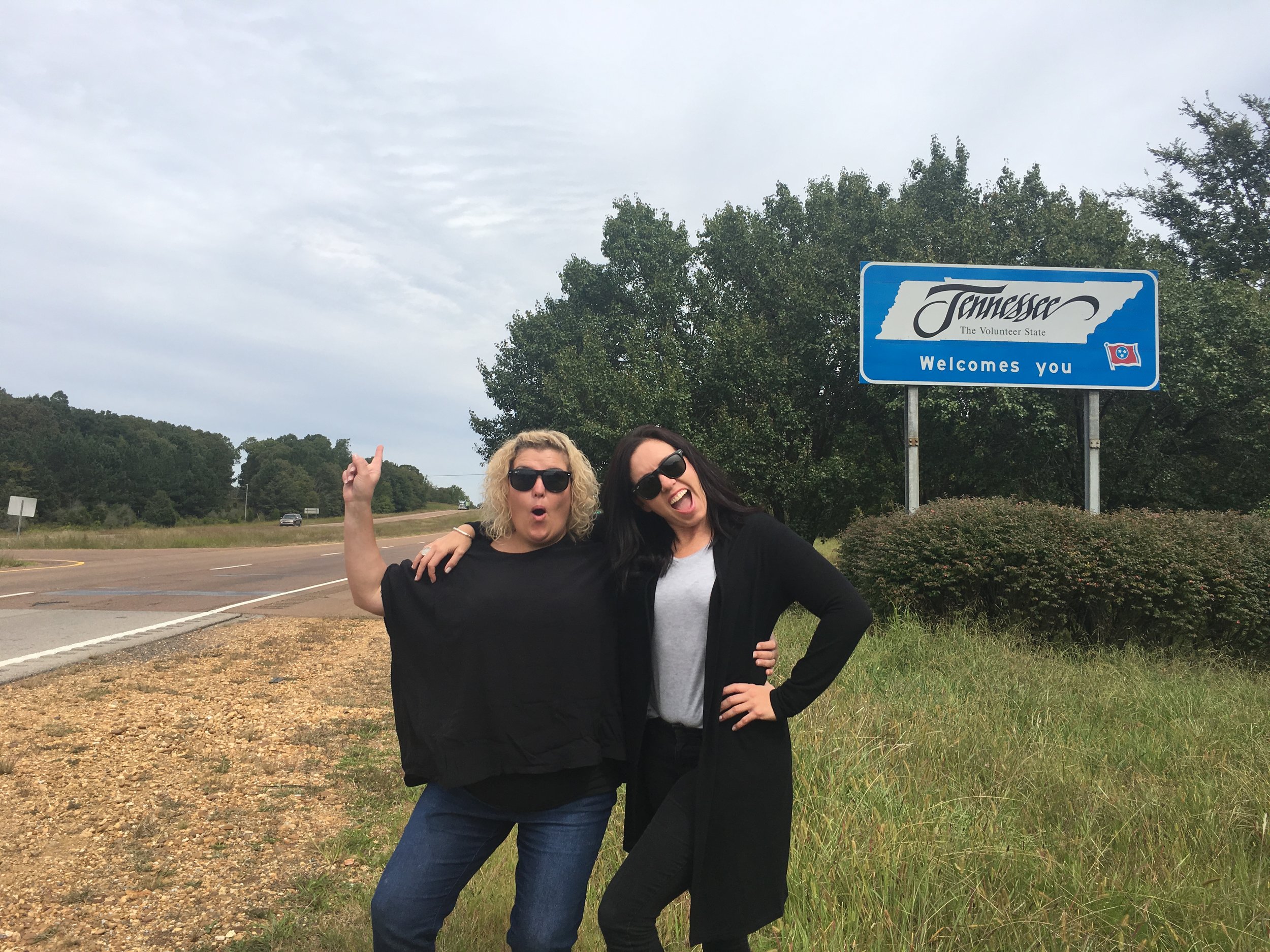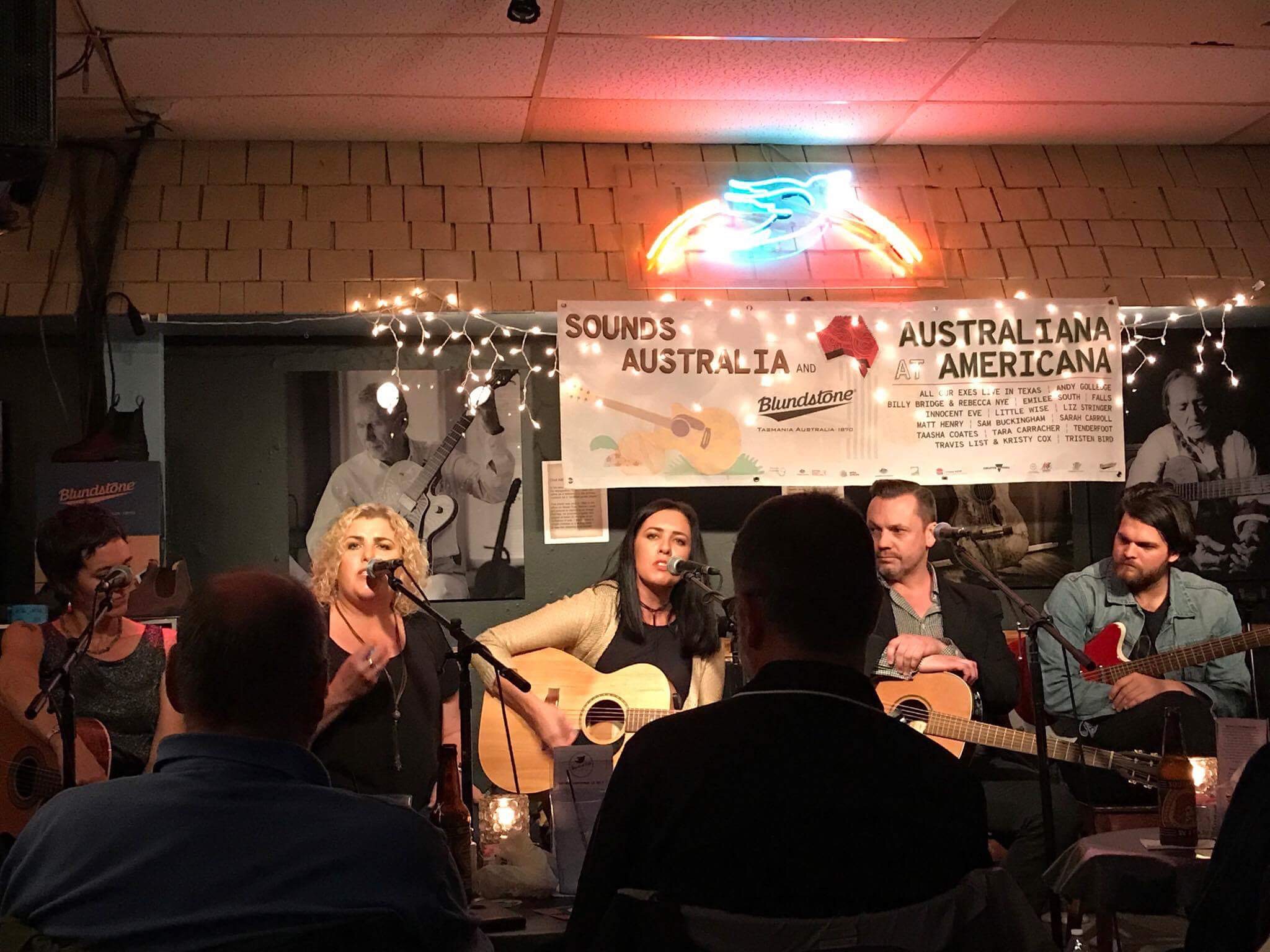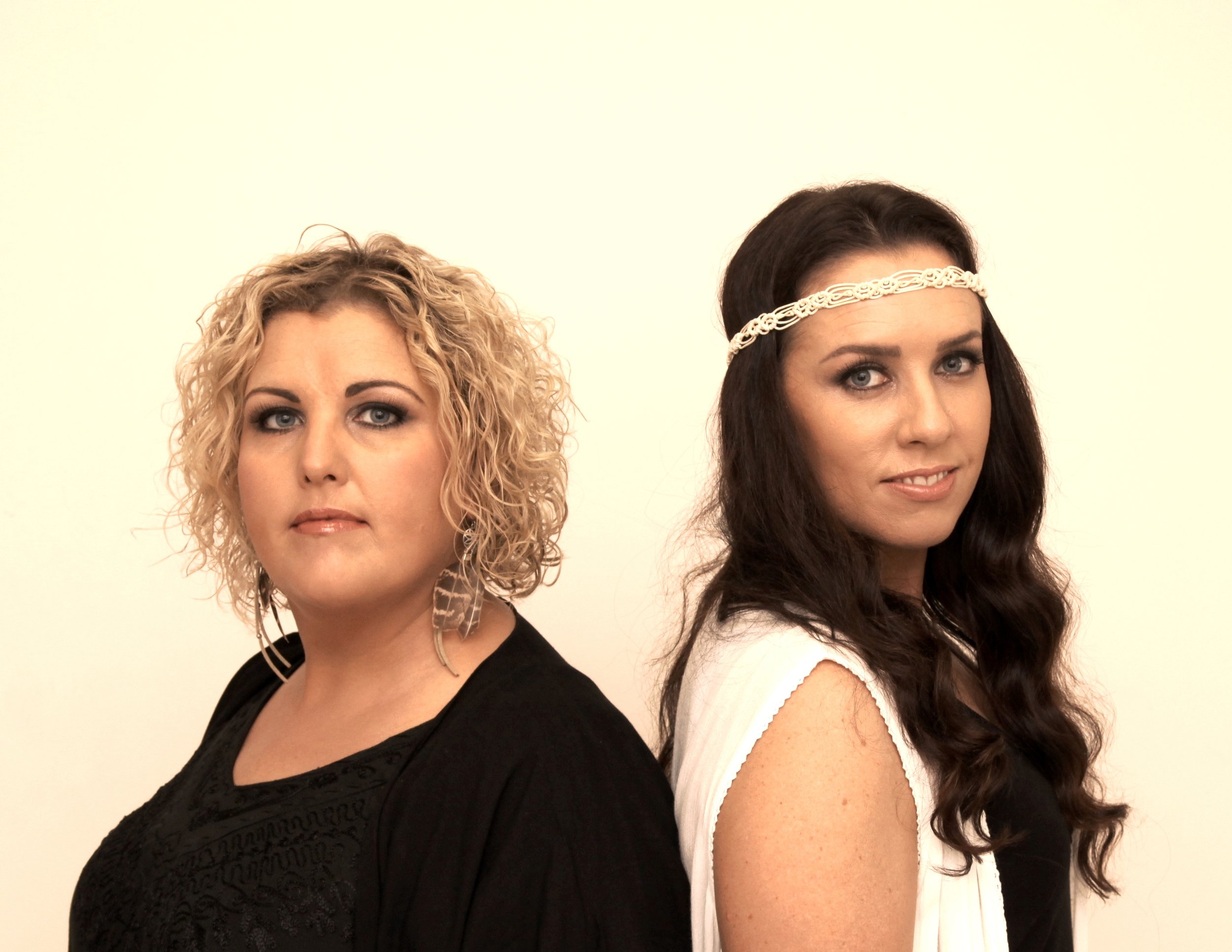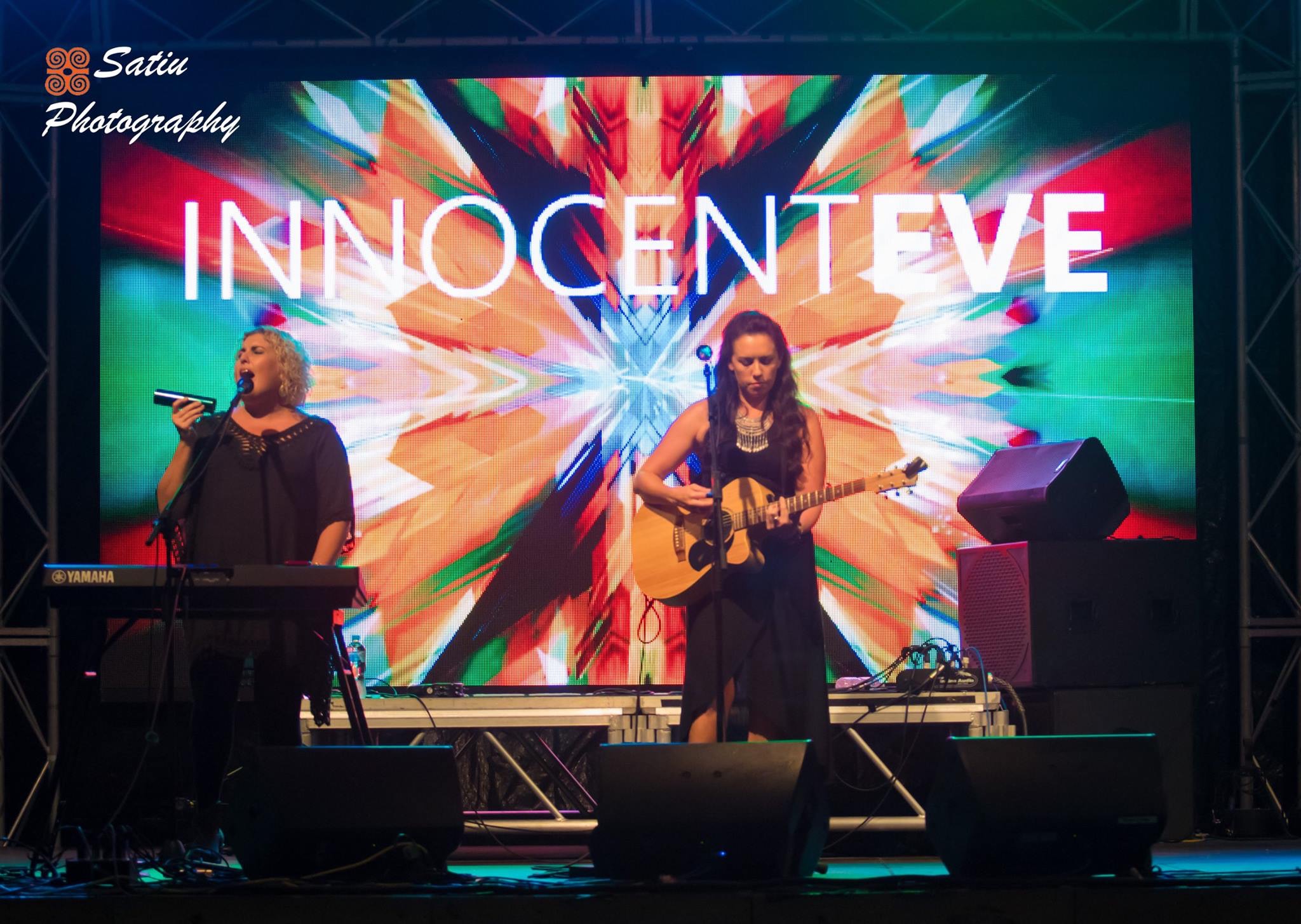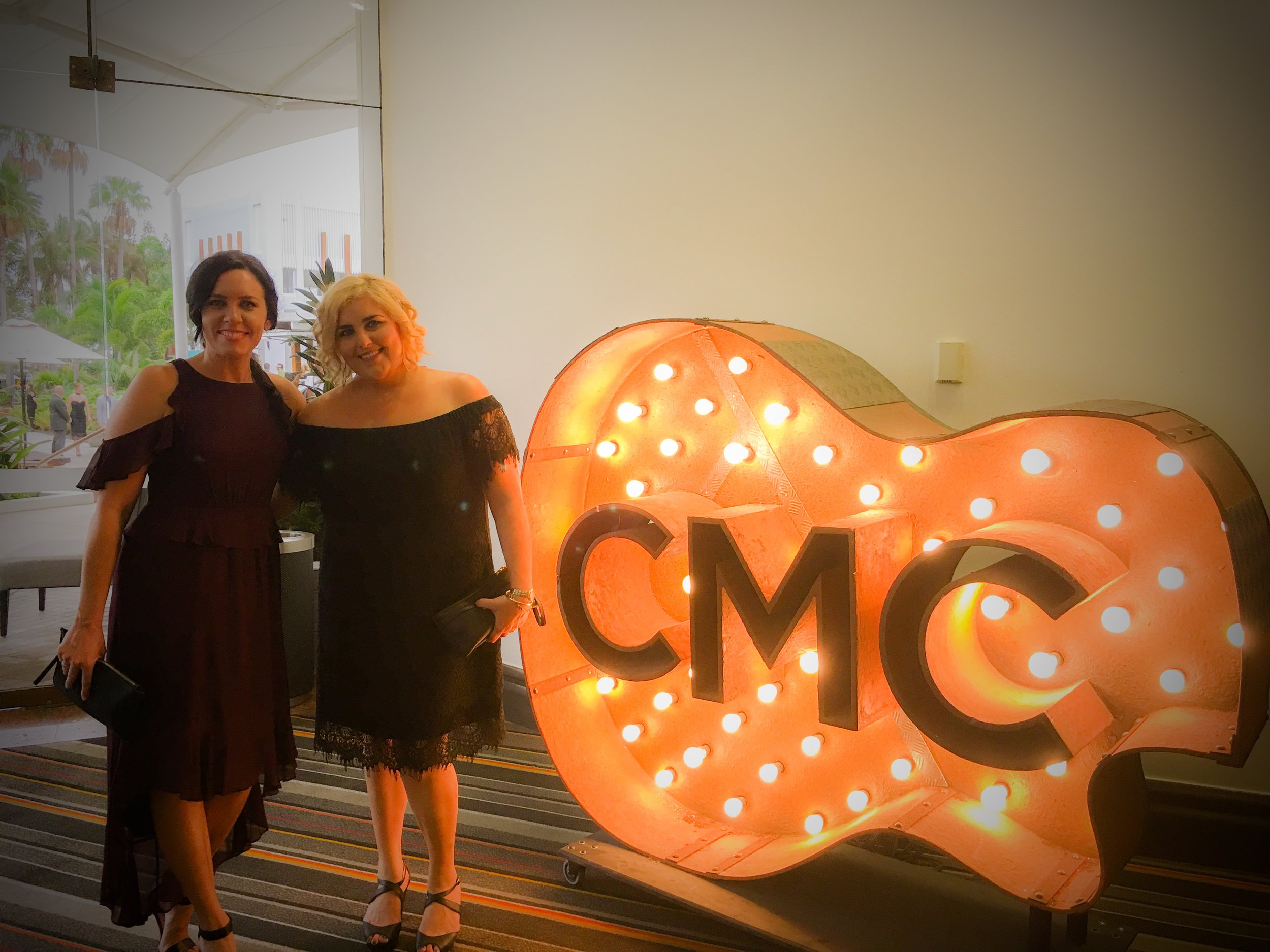 INNOCENT EVE: Singers. Songwriters. Sisters.

With poetic lyrics, powerful vocals and perfect harmonies this duo is turning heads across Australia and abroad. They've graced stages at some of our most iconic festival including Tamworth CMF, Gympie Muster and the Birdsville Big Red Bash. From Northern QLD at the Airlie Beach Festival of Music, down to the Latrobe Valley in Victoria for the Glenmaggie CMF, on the high seas onboard Cruisin' Country and all the way to the Bluebird Café in Nashville, Tennessee USA. These girls are gaining attention for all the right reasons.
Raised in a large, musical family, these girls have been singing together since they could talk. They have been performing professionally together for over a decade with a live show that is a testament to their experience and dedication to great performance.

"There is something very special about their sound, reminiscent of the Dixie Chicks or Wilson Phillips, it must be a sister thing." - Rob Mackay | Pacific International Music
The girls released their first album "Temporary Balms" produced by ARIA charting producer Joel Black, in April 2015. This album received extensive radio play Australia wide, with singles charting in various radio charts and in the CMC Top 40. Released in November 2016, their EP, "True North", was produced by ARIA and Golden Guitar award winning producer, Matt Fell. Matt captured the essence of the girls' personalities in this recording with its warm tones and moving lyrics.
"Since embarking on our INNOCENTEVE journey almost three years ago, we've often felt unsure of where we fitted musically. The True North metaphor shone through for us when we were making this EP and we feel like we've tapped into our own True North while making this EP & we will follow it now to wherever it leads." Rachel & Bec aka INNOCENTEVE.
Recently heading back to the studio, the girls teamed up with Matt once more to record a brand new album of original music to share in 2020.
The girls have a passion for song-writing and performing live. This drives them to tour extensively, connecting with people and drawing inspiration from people and places on their travels. With just the right combination of sassy and sweet, with mesmerising sibling harmonies
Lyrics
Click an album below to download lyrics.